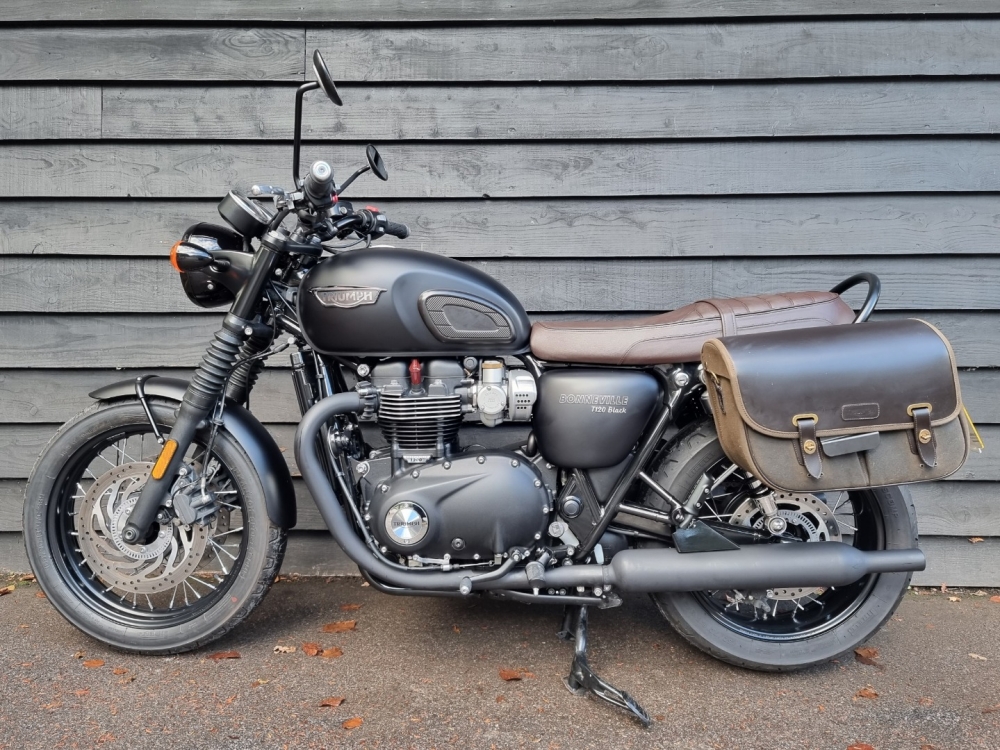 The T120 Black
Its a nice bike same motor as the Speed Master just with the more traditional seating – It is readily available and generally a fair bit cheaper.
This CC limits on licensing makes it hard to do this in a logical slow increment of bike sizes – It appears to be done to make it difficult to get into biking :/.
Ideally I wanted to get a cheap under powered 500cc to gain experience before I moved up to the bike I want – Just cant be done that way limited to 125cc which will not really let me do the rides I want to do will I gain experience and jumping to a big bike too soon is silly stupid IMHO.
So I guess the only root, is to go for a full licenses which will mean paying for lessons / licensing on a 650cc which will give me my full access license (expensive) and then purchasing a bike to gain actual road experience maybe just going in at the 800/900cc level and not look any further for now? T100 ?
Update and some research – this is a good potential
The T100 are reasonable on the price side of things – nice solid bike, good looks and the retro style that I like – loads of luggage options etc plus has all the rider aids needed ABS Traction etc – A possible good benefit to one of these is they can be "detuned" to a A1 licenses level maybe a good way to gain experience with out the need to upgrade at all – for now!
This one is around the £6000 mark